Phone:(65) 6737-3529
Email: stbern.sg@gmail.com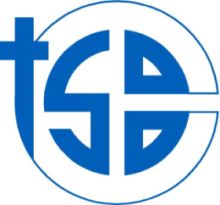 Qigong was introduced by Catherine and James Tan in August 2000 with a group of about 20 members. It was started with the help of Fong Ya Lee, our qigong instructor who had learnt the art in Beijing.
We had the honour of having FrPaul Staes, the parish assistant priest at that time, to join the group. Currently, Michael Chow helms the qigong group at St Bernadette.
Qigong is not the only agenda - it's getting to know one another and having breakfast occasionally. We also organised a few outings - such as trips to Malacca and Johor Bahru for shopping, visiting the fruit farms and makan, of course.
Today, we have about 35 members and stillgoing strong. We hope more parishioners are able to join us in the morning on Tuesdays,Thursdays and Saturdays.