Phone:(65) 6737-3529
Email: stbern.sg@gmail.com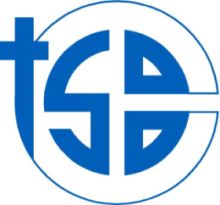 World Community for Christian Meditation (Singapore)
www.wccmsingapore.org
Mission
The mission of the WCCM is to teach and support the practice of Christian Meditation as taught by Fr John Main OSB. This is a simple and practical way of contemplative prayer that takes us beyond throughts, words and images and opens us to the transforming presence of the indwelling spirit of Christ.
In Singapore more than 30 groups meet weekly in parishes, homes and hospitals.
"Be still and know that I am God." (Psalm 46:10)
Church of St Bernadette
Group meets on Thursdays 7:45pm to 9:00pm
ADORATION ROOM 2nd Floor (Priests' House)
Enquiries: Bernie and Dominic Heng
bern_heng@singnet.com.sg or dominich@singnet.com.g
Tel res: 63457543 mob 96187884 (Bernie) mob 97393231 (Dominic)
ALL ARE WELCOME!