Phone:(65) 6737-3529
Email: stbern.sg@gmail.com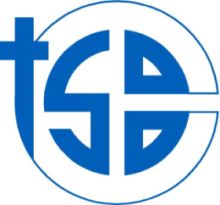 Mission
Our Mission is to promote fellowship and interactions amongst the elderly by having activities such as qigong, karaoke and games like contract bridge and majong (no money is involved).
Vision
Our Vision is to enable the elderly to lead an interesting life by keeping fit with exercise and keeping our memory with majong and bridge games.
History
The Golden Age Group Activities were initiated in May 2000 by the Associate Priest, Rev Fr Paul Staes, CICM. We had classes such as Art & Handicraft, periodic dinner and dance parties.
Activities
Qigong
Every Tuesday, Thursday & Saturday, from 7am to 8am at the basketball court (rainy days: patio).
Person in charge: Michael Chow - (65) 6737 3529
Available on request
Karaoke and games such as majong, bridge.
Person in charge: Cecilia Fong – (65) 6392 2760
Please come and join us.
All are welcome, Catholic and non-Catholic.