Phone:(65) 6737-3529
Email: stbern.sg@gmail.com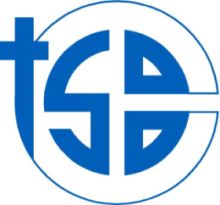 Introduction
This cosy gift shop, situated next to the parish office, was set up in December 1999 by former parish priest, Father Patrick Goh.
Mission
The mission of the gift shop is to provide convenience to the parishioners should they need to shop for some religious articles. Besides an assortment of religious items for every occasion, the gift shop is also well-stocked with a wide range of Catholic literature.
Parishioners are invited to browse through the religious articles and books after the weekend masses. On special liturgical occasions, the gift shop extends its service by setting up a stall just outside the side entrance of the church.
There is a group of volunteers from the parish manning the gift shop.