Phone:(65) 6737-3529
Email: stbern.sg@gmail.com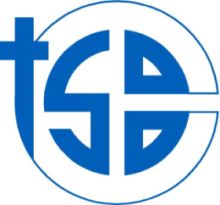 The Chinese Faith Community, formerly known as "The Mandarin Community Experience", was formed on 1 October 2001. The Community meets every Monday from 8.00pm to 10.00pm at the Parish Hall.
The prayer group, consisting of members from the Community, meets every Friday from 8.00pm to 9.00pm at the Upper Room.
The Community has about 60 members who meet regularly from different age group, including some non-Catholics.
The aims of the Community are as follow:
To deepen our Catholic faith through organizing talks and workshops on topics like faith, the holy spirit, scriptures, etc. and by organizing a retreat once a year.
To organize activities to reach out to Catholics and non-Catholics.
To live our mission as followers of Jesus Christ not only in our family but also in our working places and in society.