Phone:(65) 6737-3529
Email: stbern.sg@gmail.com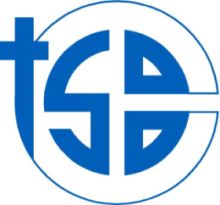 Society of St Vincent de Paul (SSVP)
The SSVP reaches out, in a spirit of justice and charity, to those who are suffering and in need regardless of creed, race, or nationality. SSVP work may include redressing situations that are at the root of poverty. No special skills or talents are needed to be a Vincentian, only the desire to serve Christ in His poor.
Members engage in person-to-person contact with people who need regular assistance or other forms of help that relieve suffering and promote human dignity. Cash and food rations are distributed to FINs (friends in need) on the last Saturday of the month in the morning (between 9am-12.30pm), when lunch is served, followed by visits to the homebound. Many willing hands are needed for packing food rations on the preceding Friday night, starting 7:15 pm.
SSVP income is derived mainly from the second collection in church on the first Sunday of each month, and also from a jumble sale held on the same day from 8:00 am to 11:00 am.
Items for the jumble sale, such as good and clean clothes, toys, or small household items are always welcome and can be dropped off at the SSVP store in the Annex building.
Meeting: Every Tuesday at 8:00 pm
Contact: Cedric or Audrey via church Tel. 6737 3529