Phone:(65) 6737-3529
Email: stbern.sg@gmail.com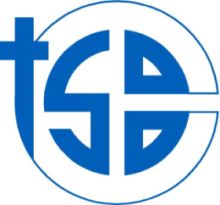 The Family Life Team (FLT) of St Bernadette's Church was formed in early 2000. Our mission encompasses Services, Activities and Formation:
Services – e.g. marriage preparation, answering urgent counseling needs for troubled married couples, infant baptism preparation, conducting classes for post-confirmation class, etc;
Activities – e.g. organizing parenting workshops, learning- enhancement workshops, newly-wed gatherings, monthly Praying Parents sessions, participating in parish events, e.g. Advent project, special Family Masses, etc;
Formation – It is our hope that services and activities can be the initiatives toward Formation, whereby groups, e.g. parents' group, newly-wed groups, etc, support themselves by planning their own activities, help their own members, reach out to others and renew themselves regularly.
Spiritual Director: Fr Patrick Goh