Phone:(65) 6737-3529
Email: stbern.sg@gmail.com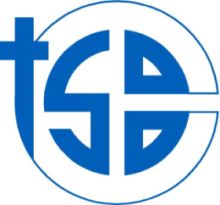 Some works of the Legion:
Home and hospital visitations.
Contact work in public places and in our individual environment.
Book barrows/religious articles stores.
Dissemination of Catholic literature.
Organise religious activities to promote and propagate Catholic beliefs and practices.
Perform parish census.
Teach Catechism.
Church youth group apostolate.
Ministry to the sick, handicapped and elderly.
Lead prayer and religious services.
Assist the parish priest in parish projects and programmes.
We cordially invite you to observe our Praesidium Meeting at 4:00pm on every Saturday at the Parish Group Room.
Please call Wong San San, Tel; 6278-6964 for more information without obligation.